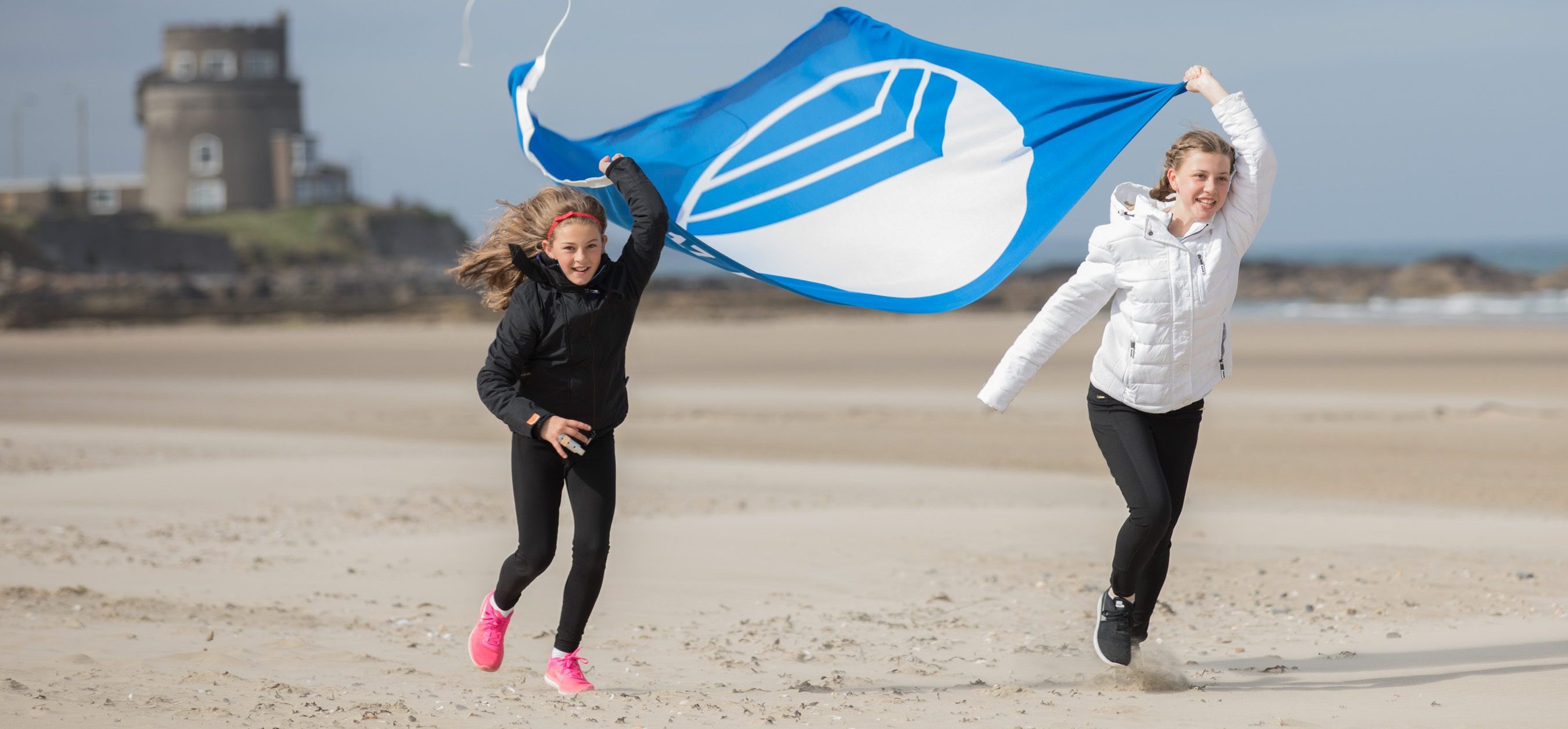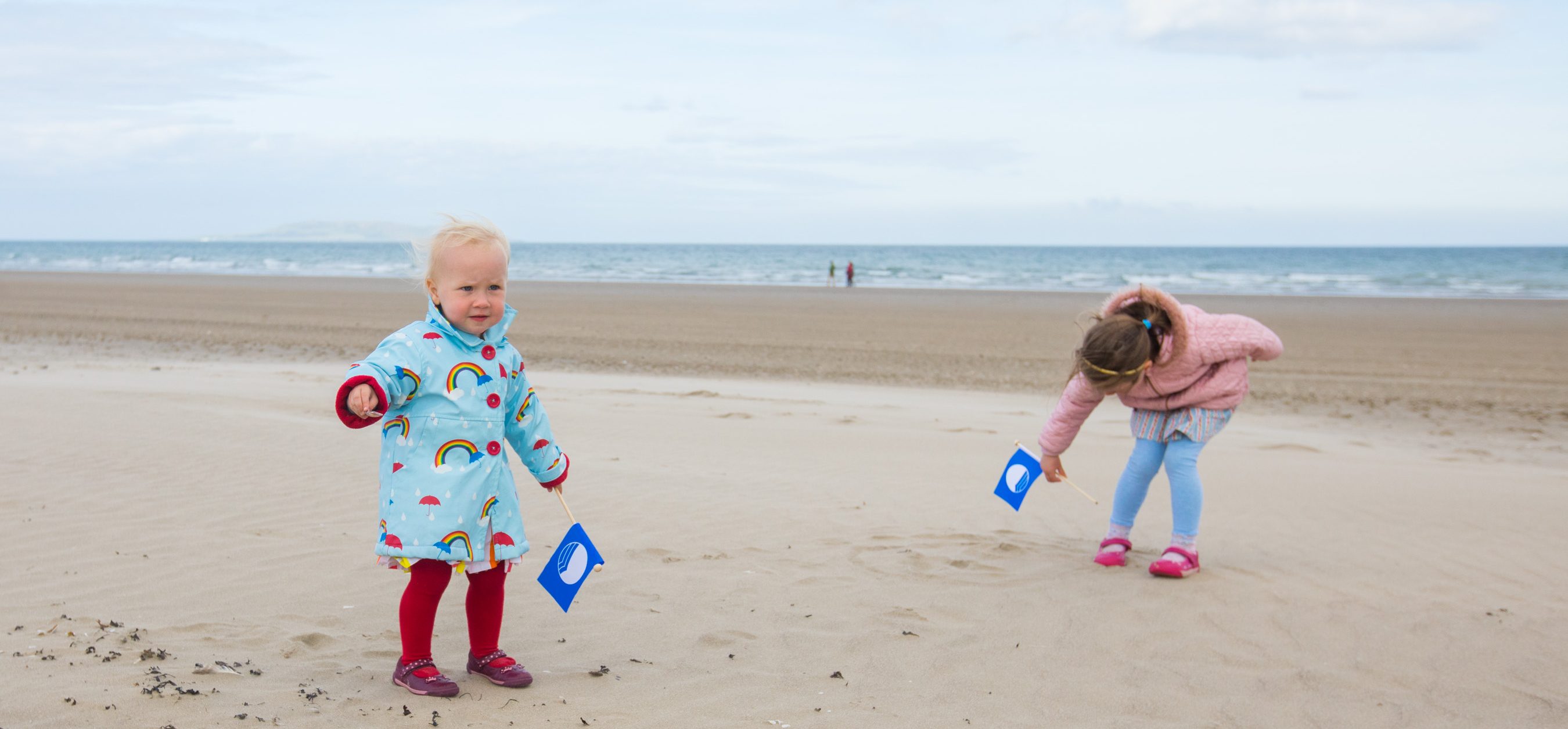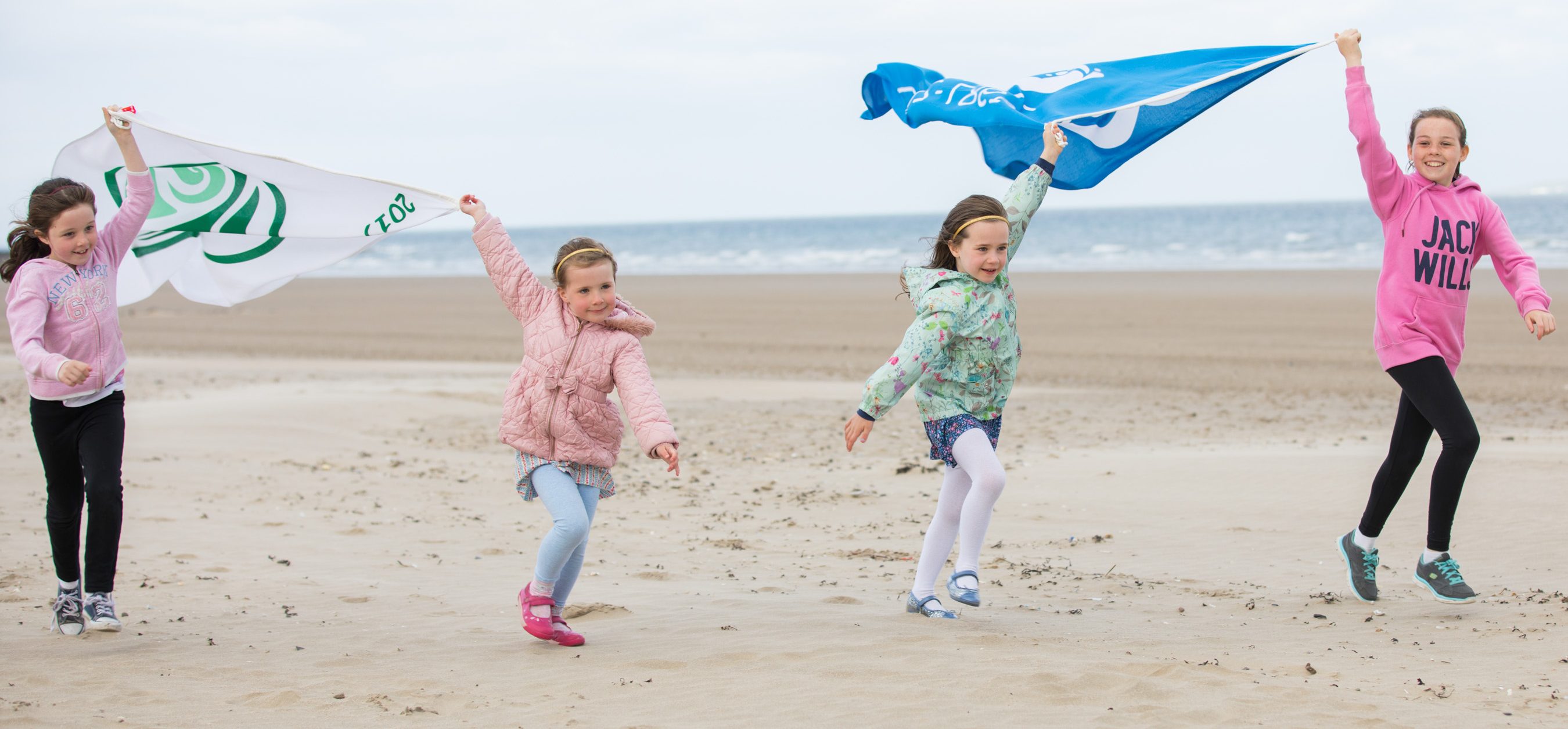 19/05/23 Full Press Release available here 
Blue Flag is one of the world's most recognized awards for beaches, marinas and boats. The mission of the programme is to promote environmental education, sustainable development of tourism, environmental management systems and ensure safety and access for beach users.
An Taisce, the National Trust for Ireland operates the programme in Ireland on behalf of the Foundation of Environmental Education (FEE) . The Blue Flag programme is funded in Ireland by the Department of the Housing, Local Government and Heritage.  In order to qualify for this prestigious award, a series of stringent environmental, educational, safety-related and access-related criteria must be met and maintained. At beaches, the bathing water must comply with the excellent standard in accordance with the 2006 EU Bathing Water Directive. Blue Flag began in Ireland in 1988 with 19 beaches and 2 marinas being awarded. Since then the Blue Flag programme has grown from strength to strength with 84 beaches and 10 marinas being awarded in 2023. Each year Blue Flag is awarded to over 4500 beaches, marinas and sustainable boating tourism operators in 49 countries globally. Beaches are awarded for the bathing season (June 1st to September 15th in Ireland) and marinas are awarded for up to 12 months, depending on their period of operation. The awarded sites for Ireland are announced at the end of May each year.